What exactly can You Index with Our Service?
All Pages of Your own Websites Backlinks of Anykind - From Tier 1 to Tier X Blog Network Links Private Blog Network Links Web 2.0s, Articles, Wikis, Social Bookmarks, Blog Comments, Forum Profiles...
Here's exactly what You get with Your account
100% Automation - Submit Your Links and Forget! Add Unlimited Campaigns and Unlimited URLs per Campaign Schedule Links for up to 30 days ahead Guaranteed Indexing to up to 70% - 80% Full Remote API Access for even more Automation Whitelabel Realtime Progress Reports Whitelabel CSV Progress Reports Free Lifetime 24/7 Customer Service & Support
Our Unbeatable Link Indexing Plans
Sign Up Right Now
Instant Account Activation! Purchase with confidence even if it is 2:00 AM!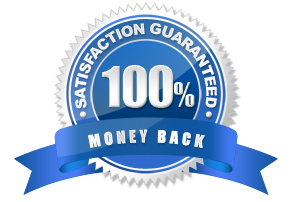 Currently Integrated Linkbuilding Software
We have worked together with the developers of some of the most famous and widely used SEO Linkbuilding tools to provide You even easier way to get Your links Indexed! Our Link Indexing service is currently Integrated with the following Link Building programs, so that You only need to insert Your API key in the settings and the programs automatically send Your links to us all the time! For sure there are lots more SEO tools our service is integrated into for Your ease of use!